About Us
What separates one company from another in any business? We at DPP Creative believe it is all about service and the personal touch we give each customer. DPP was started by a group of former specialty advertising executives with over 10 years of promotional product experience between them. We felt that the one thing every company we worked with was missing was being treated like a good friend and not a dollar sign. We realized that treating each and every customer above beyond what they expected equaled absolute success and loyalty. In our eyes, customer service has always been our #1 goal and is the main focus of the company. Whether you order 200 pens or 10,000 tote bags, we treat each customer the same.
At DPP our approach is different from most in the industry because we believe our relationship with our customers is the first priority. We are here to guide you through the process of finding perfect promotional items that will promote your brand, impress your target audience and make you look good to everyone! We believe choosing promotional products should be a fun, creative and painless process which we will help you with every step of the way.
Looks like the beginning of a beautiful relationship : )
Remember – the best way we work with our customers is getting a quantity, price range and target audience. Once we have that squared away, we will be off and running to come back to you with 3-5 target ideas! Once you review these ideas let us know if we "hit the jackpot", if we did not we will go back to the drawing board until we find the best solution and promotional product for your needs. When we do find the perfect items we will be more than happy to send samples your way!
Our main services include the following:
Meet the team!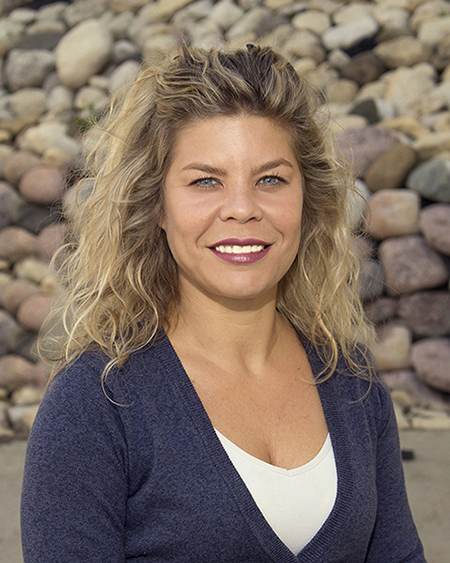 What can she say: Hillary LOVES promotional items. Hillary has been in the industry for over 10 years and it's been a wild ride! Her passion lies in working on the creative end of things; she likes to think of herself as an extension of her clients' marketing teams. The relationships Hillary has built over the years and the joy working at DPP brings her makes her work/life balance extraordinary! Outside of the office, she is a yoga junkie and the proud momma of two littles and the wife of a fabulous husband. Traveling all over the world keeps her inspired and allows her much quality time with her family.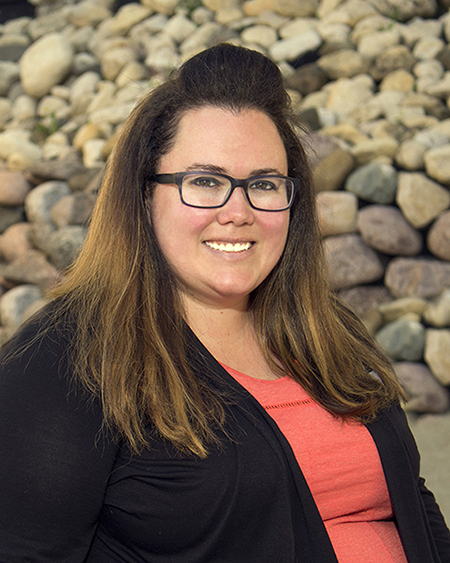 Born and raised in Elkhorn, WI, Stephanie brings 10 years of marketing and branding experience to DPP Creative. Stephanie moved to Illinois to complete her marketing degree and joined our team 5 years ago. Before pursuing a career in marketing, Stephanie did a small stint in retail, selling women's clothing and shoes. For the majority of her adult life (and teenage years) she has filled many shoes in the veterinary industry. With a total of 10 years of experience in that field, Stephanie has been a customer service representative, kennel staff and technician in multiple veterinary hospitals. Stephanie brings diverse experience to the her position at DPP Creative, and her ability to help businesses of any size – and of any industry – grow and expand make her a crucial part of our team. Working in a large range of products and services, Stephanie is an integral part of the DPP family. Outside of work Stephanie enjoys spending time with her husband, 9-year-old son and 1 ½-year-old daughter. Her family loves fishing and going on road trips.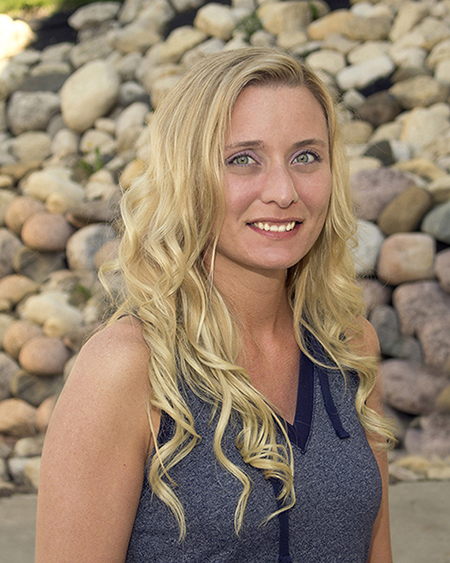 Liz has been in the promotional product industry for 7+ years. She finds the most exciting thing about this industry to be seeing what new trends come and go, as well as seeing all the fun new items that are constantly coming out. She has been with DPP Creative for 2 years now and she feels like she's been part of the team her whole life! In her free time, her family loves to go camping in Wisconsin and ride their four-wheelers.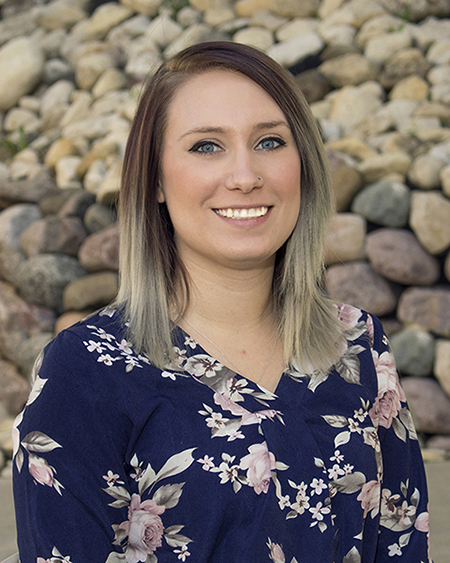 In 2013, after over a decade in the veterinary field, Maggie decided to try something different and entered the promotional industry - and she never looked back! She joined the DPP Creative team in the spring of 2018; prior to DPP Creative she worked closely with colleges and universities across the country to fulfill their promotional needs. Maggie really enjoys helping her clients find exactly what they are looking for and making their visions come to life. She's always up for a challenge, and she has a passion for hunting down and sourcing those elusive, unique pieces that stand out from the crowd! When she's not helping her clients, she enjoys spending time with her husband, working on home improvement projects, volunteering for a special needs cat rescue, and exploring new foods.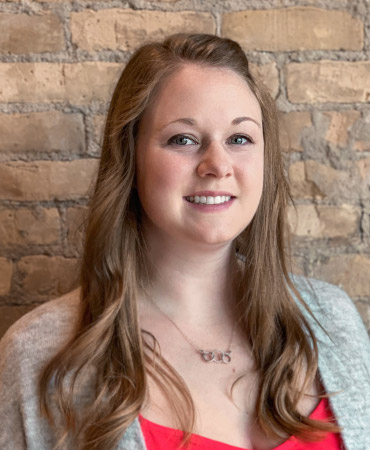 Sam has always had a love and knack for custom products starting at a young age creating a variety of arts and crafts related gifts. She has created many glasswork items, paper crafts, vinyl projects, and so much more! It was only natural that she enter and enjoy working in the promotional industry. Outside of work she is very active in her local Subaru chapter and loves spending time with friends and family.

So what are you waiting for? Give us a call and feel the DPP difference today.